Albright Knox Art Gallery, Buffalo, USA | Website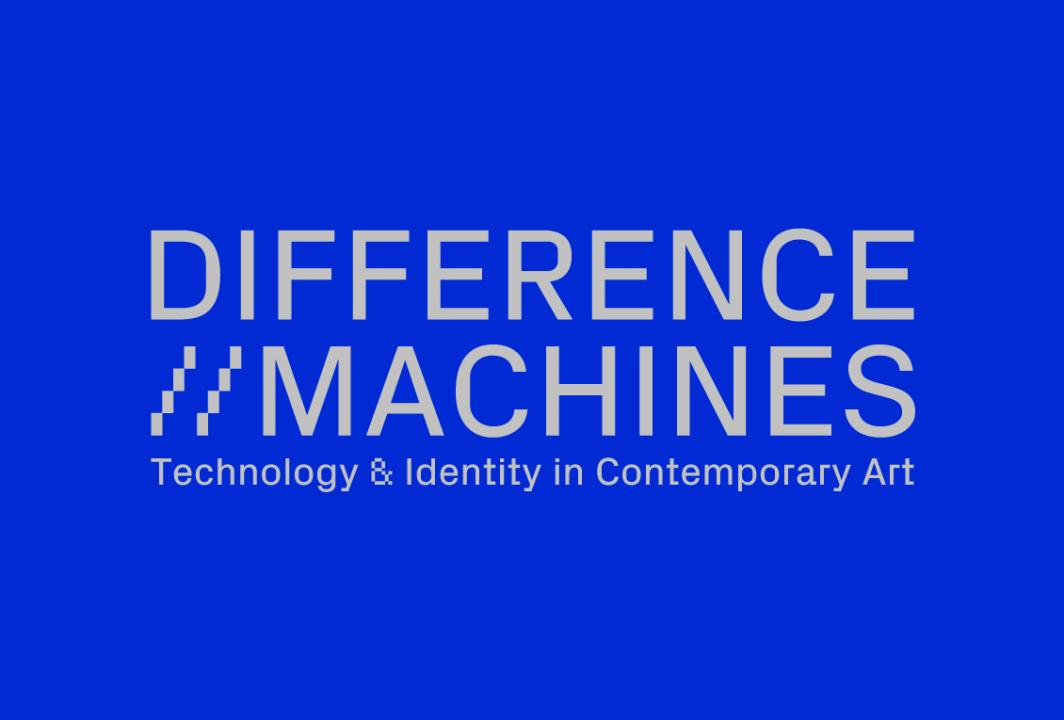 Oppression is systemic—that is, built into the fabric of our society. Even our technologies are not neutral: as many scholars and activists have shown, they are shaped by the biases and agendas of their creators. New digital tools (including facial recognition systems, search algorithms, and databases) created by corporations and governments reflect prejudices based on our collective identities. These tools are then used in ways that contribute to existing inequalities. For example, biased programs may discriminate against disabled people in job interviews, suggest harsher sentences for Hispanic defendants, and deny medical care to Black patients. The earliest computers were called "difference engines," as they were used to calculate the differences between numbers. Today, computers are machines used to encode the differences between us.
In response to ongoing conversations about systemic inequities, Difference Machines: Technology and Identity in Contemporary Art brings together a diverse group of seventeen artists and collectives who creatively reimagine the digital tools that shape our lives. The exhibition includes projects that span the last three decades, ranging from software-based and internet art to animated videos, bioart experiments, and 3-D printed sculptures.
Together, these works explore the aesthetic and social potential of emerging technologies. Some emphasize how digital tools can be repurposed to tell more inclusive stories or imagine new ways of being. Others highlight how becoming visible within digital systems can be a trap, drawing our attention to the technological exclusion, surveillance, and exploitation of marginalized communities. Dynamic and interactive, these projects transform the space of the museum into a laboratory for reflecting on and experimenting with our increasingly powerful "difference machines," in the hopes of achieving a more equitable future.