Tabakalera, Donostia / San Sebastián, Spain | Website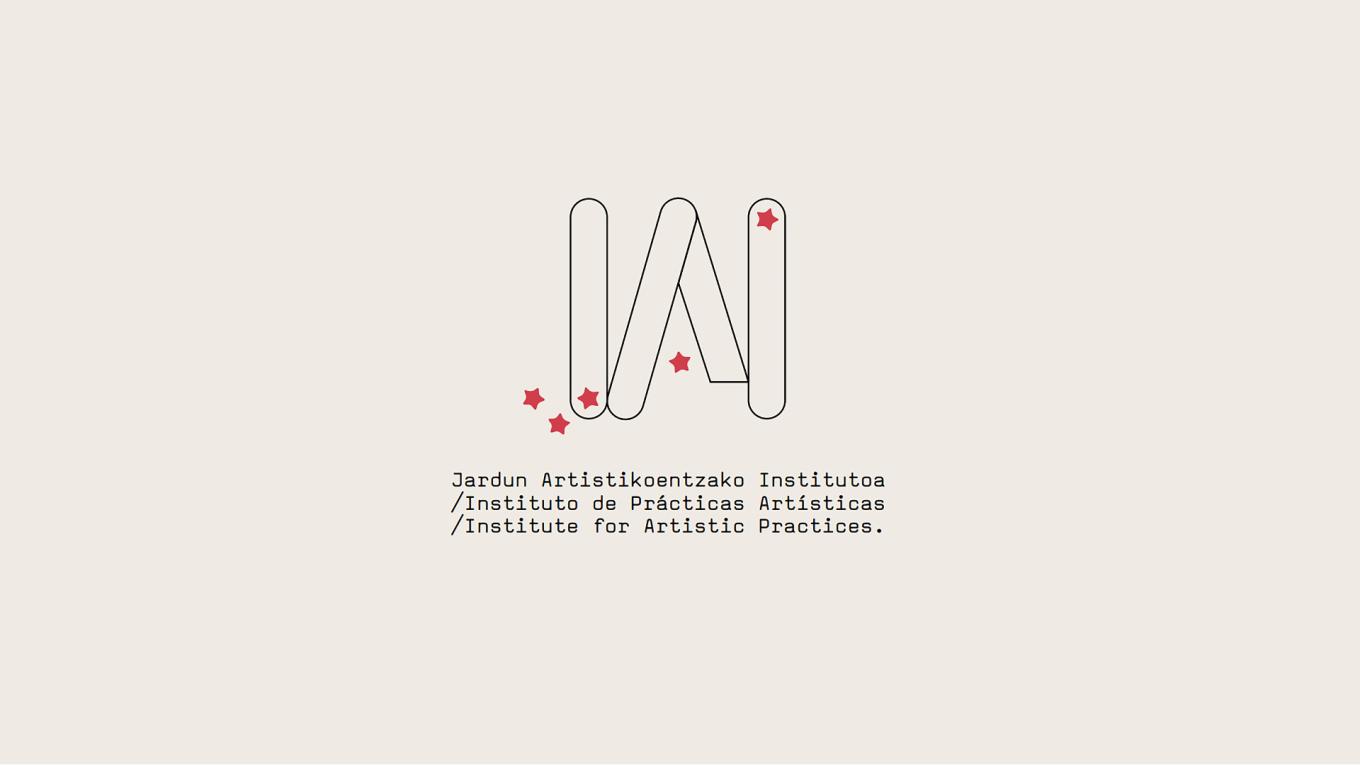 The JAI -Jardun Artistikoentzako Institutua- syllabus emerges as a new initiative that is, however, rooted within the artistic context linked to the region that is home to the institutions that propose it: the International Centre for Contemporary Culture, Tabakalera, the venue for the programme in San Sebastian, and the Basque Museum-Centre of Contemporary Art, Artium, in Vitoria-Gasteiz. It does so acknowledging a particular tradition of knowledge transmission in the field of contemporary art rooted in the Basque Country's artistic context. An experience that combines the predisposition to discuss the social function of art and the continued dialogue on its material practice, which has materialised in different educational projects, in many cases pioneering and experimental.
Based on this, JAI is presented as a summer school with the intention of establishing a space for the development of these exchanges and intersections. For this purpose, the programme brings together professionals from very different backgrounds, capable of identifying the potential of the artistic practice to look at the contemporary world and establish a critical relationship on the use of its languages.
Aware that proclaiming other ways of accessing art involves paying attention to multiple forms of knowledge ‒and without seeking to accumulate skills or lead to any type of specialisation‒, this syllabus aims to highlight the value of the relationships which take place in artistic processes and methodologies between form and content, subjectivity and materiality, perception and thought.