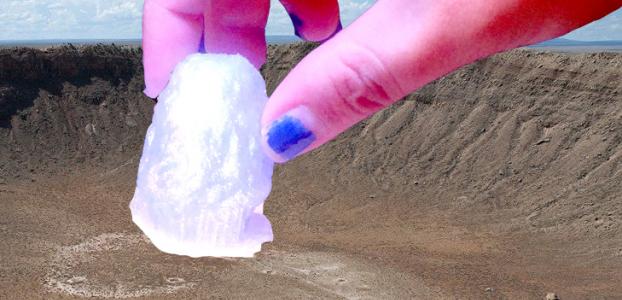 Since Eyebeam's founding 16 years ago, 2013 marks the very first year that its roster of Fellows and Residents includes more women than men. The Very First Year is a series of public events and installations in consideration of this fact, organized by 2013 fellow Laurel Ptak and inspired by her ongoing research at Eyebeam into cyberfeminist art practices since the 1990s.
 The Very First Year will explore contemporary aspects of gender, feminism, technology and art from numerous angles. A range of activities and installations will take place at Eyebeam, including public events on:
Saturday July 27
Inaugural event featuring afternoon installations and activities by Feminist Economics Department,Miki Foster, Jen Kennedy + Liz Linden, Queer Technologies and Caroline Woolard. AND evening potluck dinner and presentations of current work by female Eyebeam Alumnae includingKaho Abe, Stefani Bardin, Carrie Dashow, Claudia Hart, CHiKA Iijima, Norene Leddy, Maria Michails,Carrie Mae Rose,  Stephanie Rothenberg, Marie Sester, Katie Torn, Carmen Trudell, Katayoun Vaziriand Caroline Woolard.
Thursday August 15  +  Saturday November 9
The New York Times Feminist Reading Group
A reading group dedicated to reading that day's The New York Times from a feminist perspective, hosted by Jen Kennedy and Liz Linden.
Saturday February 1
Art + Feminism Wikipedia Edit-A-Thon
Attending to Wikipidia's notorious gender gap with an all day communal updating of entries on subjects related to contemporary art and feminism. With 30 satellite edit-a-thons also happening across the U.S. and internationally. Organized by Siân Evans/Art Libraries Society of North America's Women and Art Special Interest Group, Jacqueline Mabey/The office of failed projects, former Eyebeam Fellow Michael Mandiberg and current Eyebeam Fellow Laurel Ptak.